Junior training Newsletter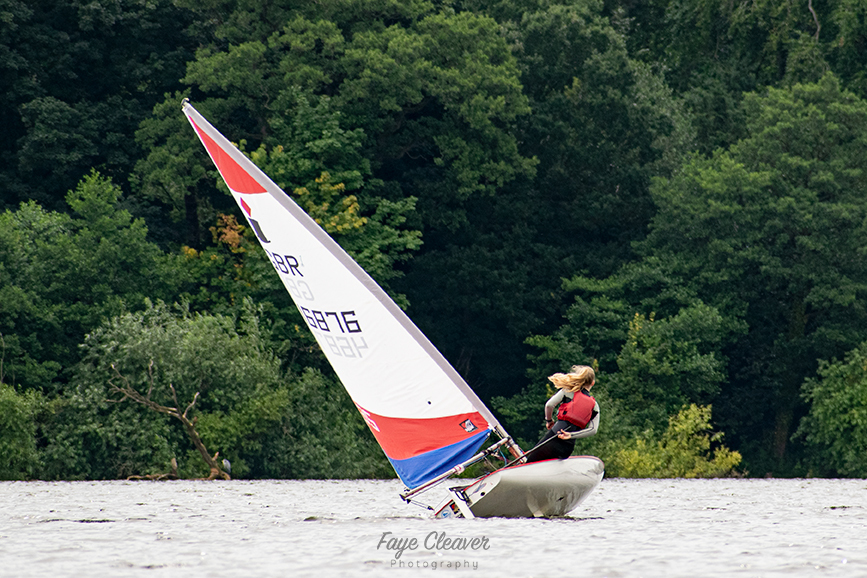 Published 12:00 on 27 Apr 2021
JUNIOR TRAINING 2021
We know there are lots of junior members keen to take part in this year's junior training and we thank you for your patience whilst we have been trying to sort out the programme for this year. We are running two 12 week courses which will run alongside each other on Sunday mornings from 9.30am-12noon one for beginners and one for junior racers. Parents/carers are required to assist juniors with rigging and launching (if needed) and to remain on site throughout the course so they can be responsible for their child when they are not on the water. We also encourage parents to get involved where they can helping to get the ribs on the water, making bacon butties in the galley (once it is open) and generally getting stuck in where needed.
Beginners' Course:
This is for juniors new to sailing and will cover all the basics, including rigging and launching and by the end of the course it is hoped that the participants will have gained the skills and confidence to take part in a race or two. The course will run by qualified dinghy instructors and experienced club members. The cost of the course is £210 to include hire of a club boat (Topper or Opi as appropriate). There has been huge interest in the beginners' course so this will initially be offered to current junior members and then any remaining places will be offered to prospective members. Places are limited due to the need to maintain safe ratios of instructors to learners. In the event that the course is oversubscribed we will endeavour to run an alternative short learn to sailing course so that no-one misses out.
Racers Course:
This is for any juniors who have completed a beginners course and feel able to take part in a club race it is also open to experienced racers who regularly race at the club and elsewhere. We are very lucky to have a number of very experienced racers who are willing to give their time and energy to developing the junior racing fleet so there will be something for everyone to learn. The cost of the course is £60.
The dates of the course are as follows:
9th, 16th & 23rd May
13th, 20th, 27th June
4th July
5th, 12th, 18th (please note this is a Saturday), 26th September
3rd October
If you would like a place on the course please contact Beth, Ross and Luke on this email address (junior_train@budworthsc.org.uk) by 6pm on Friday 23rd April with the junior member's name and which course they would like to attend.