Budworth Boxing Day Bash - Results Published on our Results Page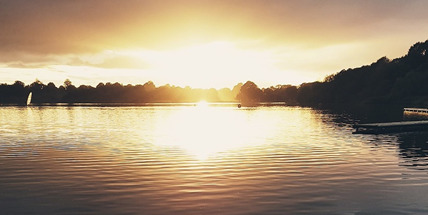 Published 08:28 on 12 Dec 2021
Roll up as a stuffed Turkey to the Budworth Boxing Day bash. This traditional event always provides opportunity to burn off the Christmas calories. Popular with club and visitors alike this relaxed competition in aid of the RNLI is an opportunity to celebrate the Christmas season with friends from the sailing world.
Start at 12:00
Two races scheduled, no discards
Entry
Doublehanders £15 (£10 Junior)
Singlehanders £10 (£8 Junior)
First warning signal not before 11:55am
Double handers
Single handers
Juniors
You can expect the usual Budworth warm welcome. The galley will be open, and there will be complementary minced pies and mulled wine for competitors.
Entries on line - Book here